Employee Wellness Partner
The Apollo tele health Corporate Wellness Program is an end-to-end initiative with constant facilitation in enhancing wellness and overall productivity of each corporate..
ENQUIRE NOW!
Fill-in your details here and our team will get in touch with you shortly.
Thanks for contacting us! We will get in touch with you shortly.
Something went wrong! Please try again.
Healthy Motherhood
Program
Meandering through various stages, a woman comes to face some elevat-ed risks and requires more attention to her health during the childbearing period. The child's health is equally critical to the mother's and Apollo ex-tends its specialised care while understanding the importance of every day of those special nine months in her life.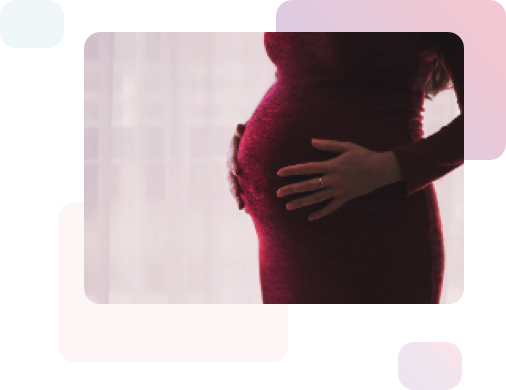 Our range of services include:
Providing week by week guidance to expectant mothers
Nutrition and diet counselling
Exercise for healthy mother and child
Empathetic hearing of queries
Suggestions and advice for informed decision making
Mental and physical preparedness for the changes to be seen during and after pregnancy
Information regarding various health issues during pregnancy
Enabling the client to realise the complications of pregnancy
How it works:
1) Enrolment
2) Virtual counselling with our expert
3) Share fetal-growth details regularly
Empathetic hearing of queries
**You can also get in touch with a specific counsellor on request for any pregnancy and childbirth related queries
Condition Management
Program
Your health requires dedicated time and attention from regularly. Opt-in for our condition management and get in touch with our expert team of coun-sellors.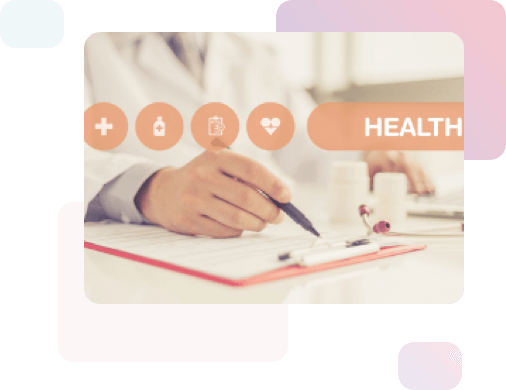 Our various modules include:
Healthy Motherhood program
Post-natal care program
Chronic Disease management program
Diabetes Management program
Hypertension Management Program
Pre Conception Counselling
Geriatric care program
Preconception counselling
Diet
Counselling
Every cell in your body is responsible in boosting your immune system. Where does it get the required nutrients from? Your food habits! Not just quality food, but also the right proportions, frequency and timing matter a lot in contributing to your body's overall healthcare.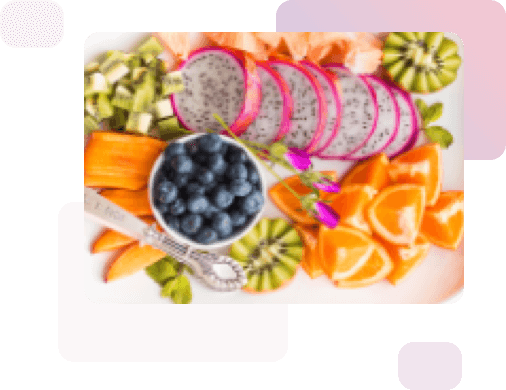 Our Diet Program offers the following:
Why is Diet & Nutrition Important?
Diet Education
Dietary Advice
Special Dietary Advice in Health Conditions
**Dietician consultation for single time or six months program is available.
Psychiatry Counselling
"A healthy mind in a healthy body" is our mantra. Combat emotional/psychological/behavioural distress with Apollo's psychi-atry Counselling Program. Our services are dedicated to provide the best mental healthcare brought to the comfort of your home or work place.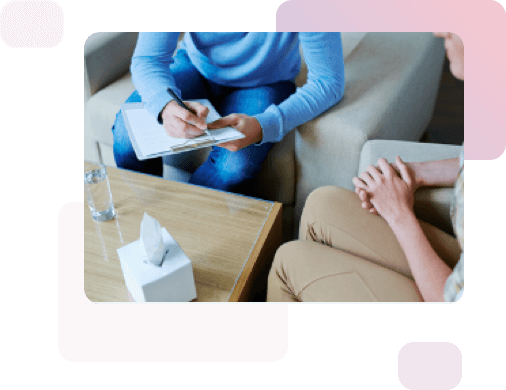 Our services are as following:
Interpersonal Relationship Issues
(Lover, Spouse, Parents, In-laws, Children, Friends, Colleagues, Boss, Others)
Problems with Children
(Attitude &Behaviour, Teenage issues)
Academic/ Career Issues for Self or Children
(Exam stress, Lack of memory or concentration while studying, unable to decide on the right career, Lack of interest in studies, etc.,)
Work-Related
(Unemployment, Harassment, Relationship with colleagues and bosses, Goals, Stress, coping with changes, etc.)
Personality & Habits
(Shyness, Low confidence, low self-esteem, Addictions, etc.)
Emotional
(Stress, Depression, Anxiety, Fears, Pregnancy and Delivery related issues, recovering from the loss of a loved one, etc.)
Physical
(Chronic illnesses, Health problems to close family members, Recovering from any surgery, etc.)
Doc-On-Call
Get instantly connected to Apollo's Doctors and avail teleconsultation at any time of the day/night through a dedicated toll number. A boon for corporate and their employees, as the service provides instant access to doctors without hassles of unnecessary travel and waiting period at the hospital/medical centre.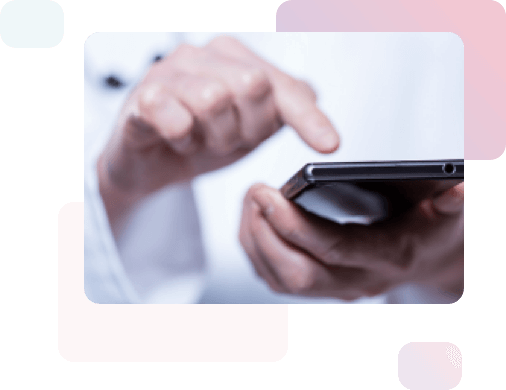 Our services include:
24x7 over-the-phone service
Quick & easy access to Apollo's qualified, trained and certified doc-tors/ health advisors
Symptomatic treatment advices to healthy lifestyle tips to chronic dis-ease management related queries
High-quality and personalised care from the comfort of home/office
Eliminate unnecessary and redundant visits to doctors in person
Multilingual service catering to all people
Post-Natal Care
Pregnancy brings along many reasons of happiness and joy in a mother's life. In the post-pregnancy stage, a woman experiences many bodily changes along with added weight. A sensible diet and regular exercise can keep this weight issue at bay. Postnatal exercise is an imperial part of a mother's health. It should be commenced gradually, especially when the delivery is through a caesarean section.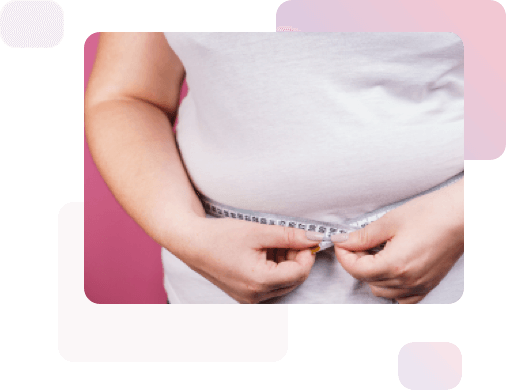 How does Postnatal Exercise help?
Prevents low back pain and conditions abdominal muscles
Strengthens pelvic floor muscles and prevents incontinence
Restores body shape and promotes weight loss
Improves cardiovascular fitness and restores muscle strength
Improves mood, relieves stress and prevents postpartum depression
Benefits of
Apollo's Employee Wellness Program
ENQUIRE NOW!
Fill-in your details here and our team will get in touch with you shortly.
Thanks for contacting us! We will get in touch with you shortly.
Something went wrong! Please try again.